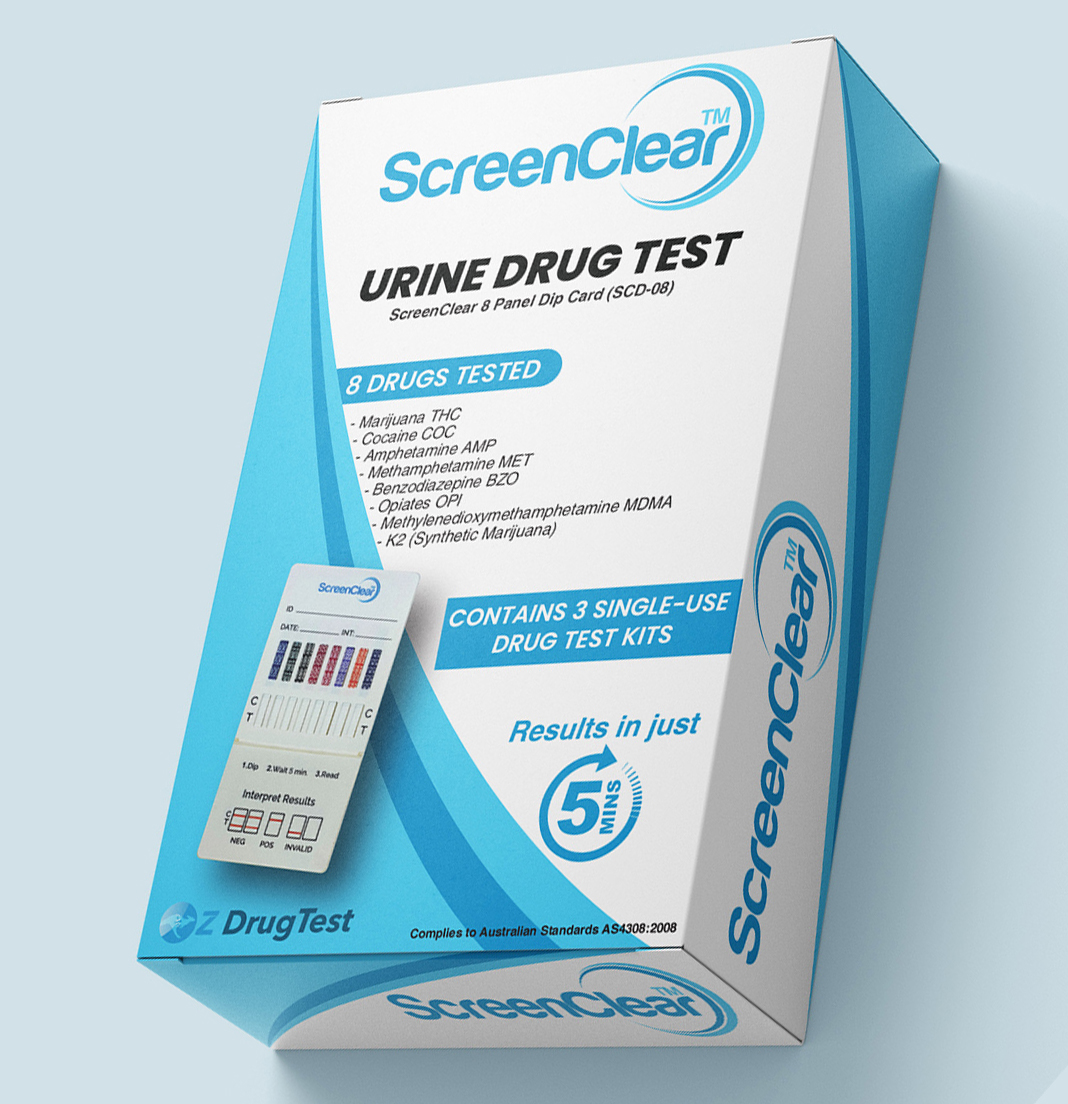 Wholesale drug tests
Oz Drug Tests is now offering wholesale prices to retail stores such as chemists, pharmacies, and local stores across Australia.
As pre-employment testing can be sprung on people (with only a few hours notice), self-testing drug test kits are always needed urgently!
We receive daily phone calls from people needing our products asap! So, directing our customers to a nearby store would make a lot of sense.
The ScreenClear 8 panel urine drug test comes with a standard EAN and UPC retail barcode for integration with your stores inventory system.
If you're a store who'd like to sample any of our products, we'll send out a few complementary samples absolutely free!
Here's how we can provide value,
Same day, fast shipping
Huge variety and combination of products
Guaranteed lowest price in Oz
Complies to Australian Standard AS4308
30 day terms available (conditions apply)
No minimum order quantity
If you'd like to sample any of our products, please let us know by filling in the form below.